Have been coaching and preparing son for his forthcoming Final exam. After a week of intensive tutoring, I am losing steam. It is so hard and tiring. To worsen the situation, he doesn't seem to retain any information at all. I am panicking but he, not too bothered by it. Was I that difficult when I was young? So to destress, my sister came over and help me coach him. In return, I cooked them the following for dinner.
Curry Leaves Chicken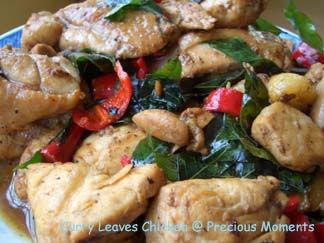 Mock Abalone Tofu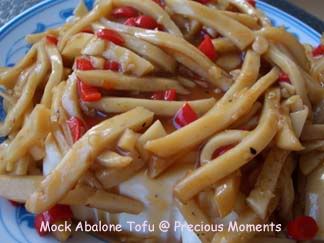 and
Sambal KangKong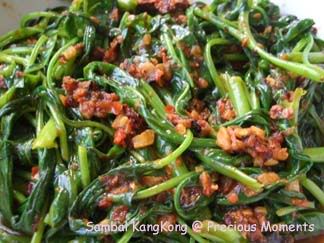 I also baked for my niece and nephew some
Hot Dog Bun
for breakfast.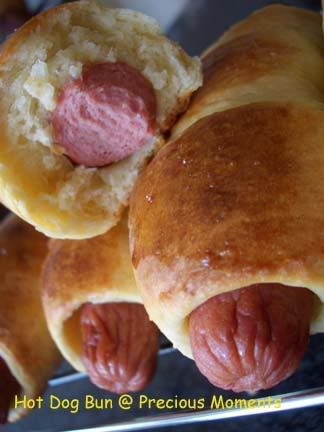 After spending a good 2 hours, I gave my kitchen a good steam cleaning. Now I am ready to face another day.